Silatehilim Online literature
Silatehilim Online literature
Design & Development
2016-2018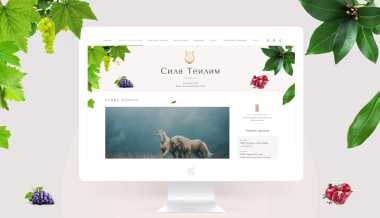 We have added custom functions for group reading and online reading with easy to navigate menus through big books. The overall idea was to improve the style of the blog by adding appealing elements.

UI kit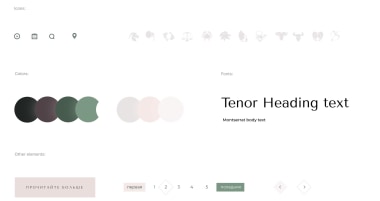 By adding useful and stylish elements to this space of online literature, we created a superb brand image.

Clean design and a user-friendly interface optimized high engagement and generated new visitors.

We developed a system that is easy for visitors to cruise through and Silatehilim to constantly update new content.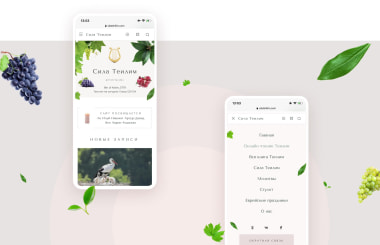 Results: Within four months of development we were able to release a fully functioning custom website that connects deeply with its visitors.
Sharobella helped me to better present the content I create for thousands of daily readers around the globe, and get more organic traffic to my blog.
Anzhela M., Founder - Silatehilim
Our services
Consulting
Planning how to create certain features available for the blog readers.
Marketing
Search Engine Optimization (SEO)
Design
Custom clean design for the website which could make the blog to stand out among similar ones.
Development
Developing the website using WordPress, including an easy way to manage content throughout the website.
Let's discuss your project

Next project:
PKF Software development