Vier Jahreszeiten Retail
Design & Development
2020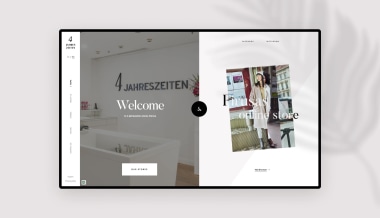 Modern presentation of a well-known fashion retailer from Vienna, Austria who runs multiple physical stores and an own ecommerce platform.
UI kit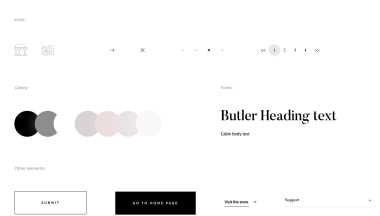 We decided to highlight the newly opened eCommerce platform to create awareness about their new online endeavor.


With minimalism at its core, we designed a webpage committed to highlighting the brand's attributes and showcasing its strengths.

We focused on building a digital image that translated into the unforgettable customer experience from 4Jahreszeiten's physical stores.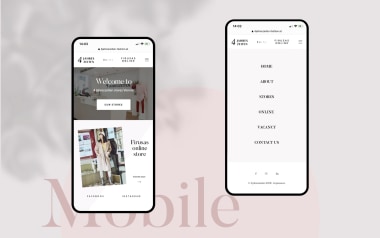 Fresh layout and subtle animations work in harmony to showcase this brand's portfolio and high position in the Vienesse fashion scene.

Results: Within three months of development we were able to release a fully functioning custom website that is a delight to experience.
Our new corporate website is outstanding, now our customers are better aware of the dynamics of our offering through each store, as well our online.
Adelina B., Manager - Vier Jahreszeiten Mode mbH
Our services
Consulting
Planning how to list all the stores under one website, include the brands that are sold in each store. Drive customers to buy online the product offering of the group.
Marketing
Creating content, Email marketing, organic (SEO) channels.
Design
Custom clean design for the website.
Development
Developing the website from scratch, including automatic update for the brand offering in each store based on the physical availability.
Technologies used
05
Management
Slack
Jira
Confluence
Bitbucket
Let's discuss your project

Next project:
Nadland Real-estate